Based in NSW, Quattro Stone is home to the largest quartz slabs in Australia
what customers are saying about quattro stone
Incredible Quality. Exceptional Value. Stunning Results.

"The Most amazing sales team, with a wide range of colour choices.. I will always recommend Slabmaster with fantastic range of Quattro Stone."
"I had an awesome experience with Quattro Stone! They are helpful, professional and sell quality products."
"Excellent service, thank you for advising me and my wife on the best product for our home."
"Slabs and service of the highest quality!"
quattro stone colour range
Timeless Colours & Patterns To Match Any Style
a promise of incredible quality & dedicated service
Our Values: Craftsmanship & Care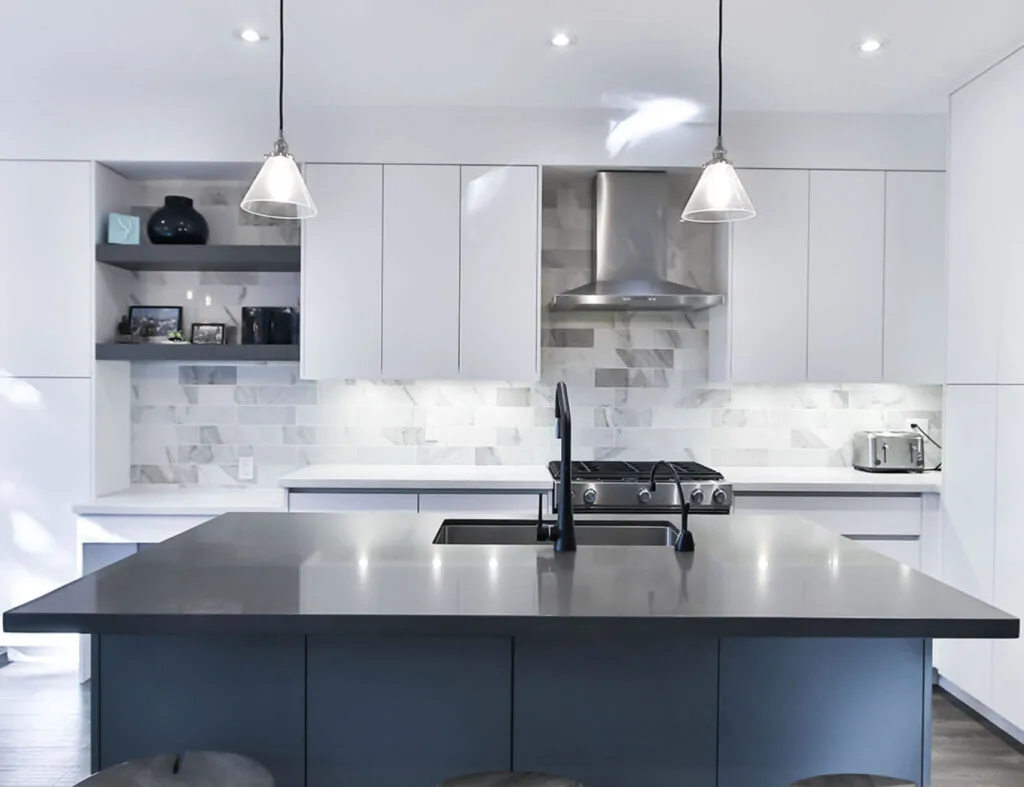 Our quartz is created with precision in every aspect from colour to durability. We offer an exclusive range, boasting the beauty of natural stone
Our customers are everything. We are committed to client satisfaction, ensuring every interaction and every purchase exceeds expectations.
Designed For Everyday Use
Backed by a LIFETIME warranty, our quartz benchtops are exceptionally durable, heat-resistant, scratch-resistant and crack-proof.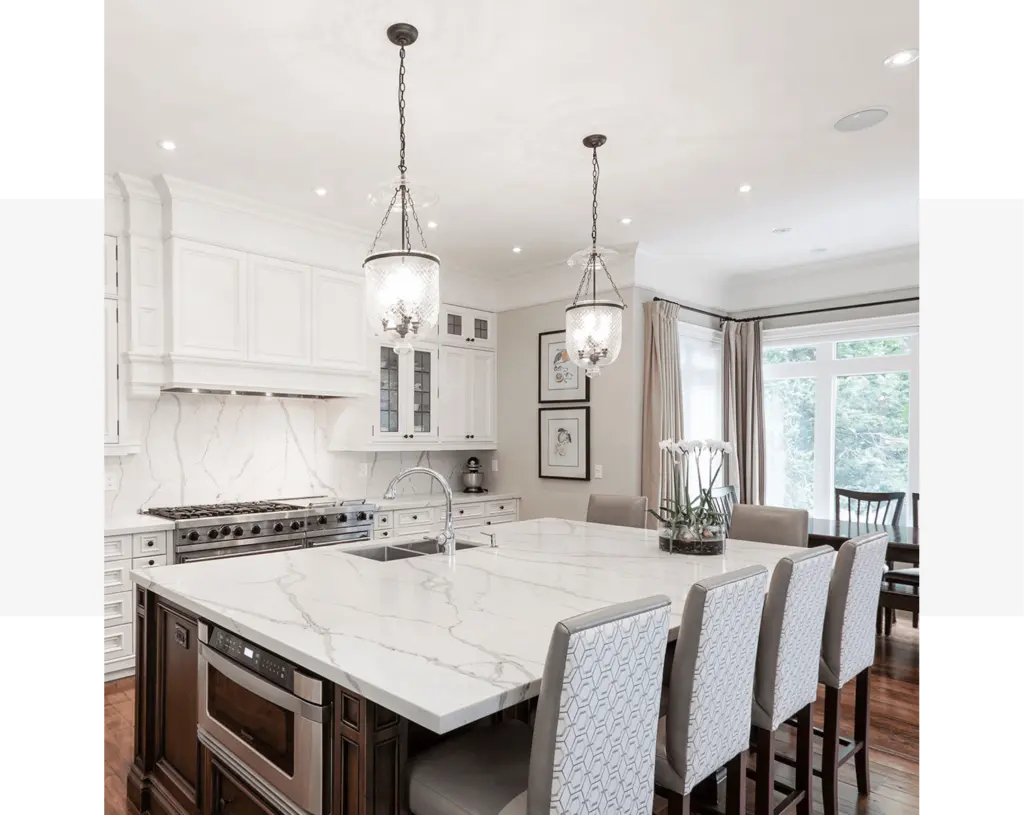 Unique Slab Sizes for Incredible Savings
Quattro Stone is Australia's trusted wholesaler of premium quality engineered Quartz. We sell the largest Quartz slabs in the country at 13% larger than the market standard. This unique offering can save customers up to 30% with correct job optimisation.
From Modern to Romantic, Elegant Designs for Every Style
Every benchtops has a special touch of craftsmanship. Our advanced knowledge of engineered stone slabs ensures that we offer quality products, second to none.
Our designer-quality quartz stone benchtops and quartz benchtops produce a look of effortless timelessness. Whether you seek a romantic, classic, or modern look, our unique range of colours and patterns is designed for elegance and the practicalities of daily life.